UNION OF COUNCILS FOR JEWS IN THE FORMER SOVIET UNION
We monitor anti-Semitism, religious persecution, and abuse of human rights; advocating, educating and defending religious freedom, freedom of conscience and democracy in the Former Soviet Union, all the while supporting partner organizations.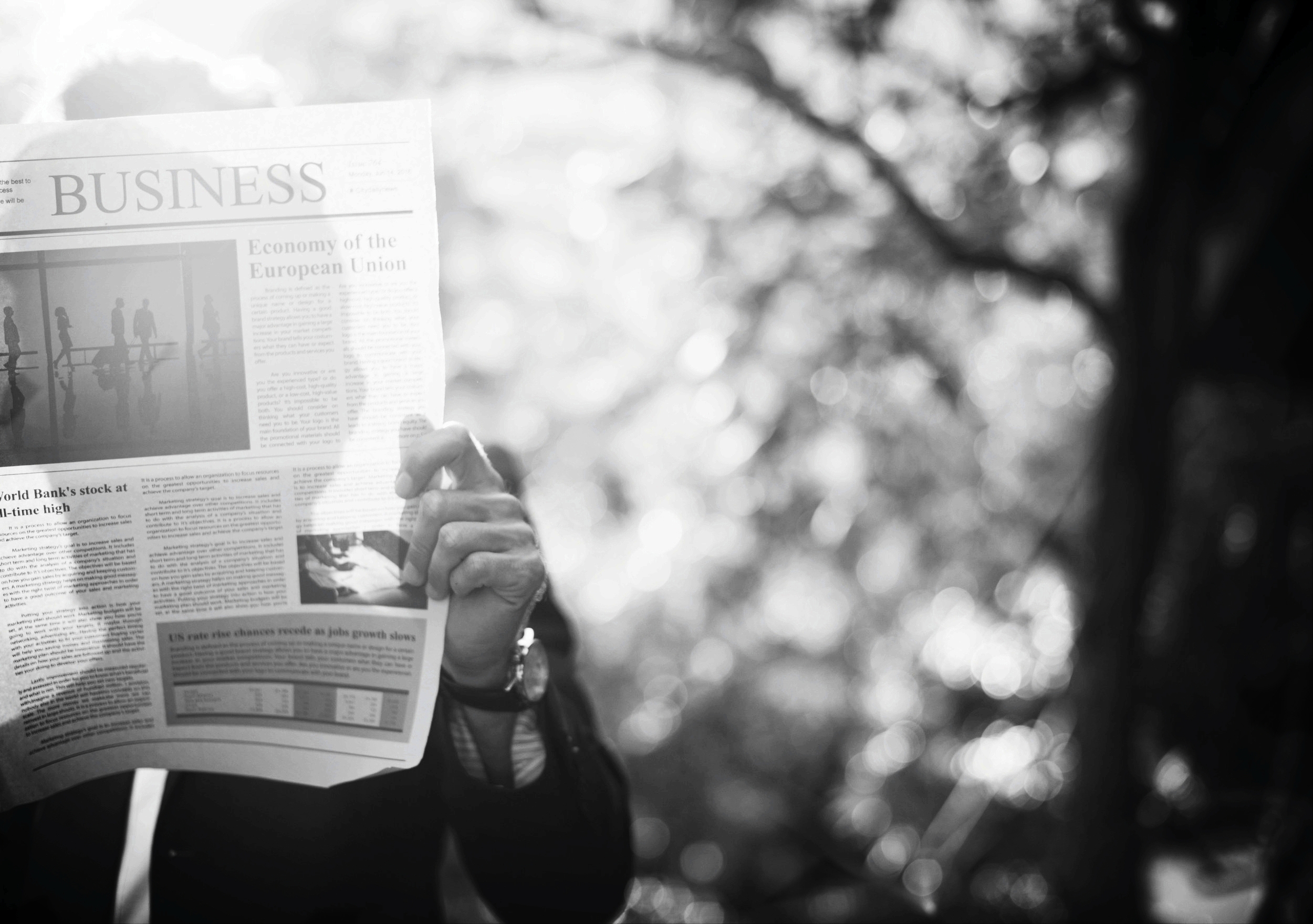 By the time the Refuseniks were granted freedom of travel, the UCSJ had been on the front line for over two decades, promoting the Jackson-Vanik Amendment, petitioning the US, Israel and other countries to pressure the Russian government to release the Jews under their thumb. From the beginning, the UCSJ was a loose confederacy of grassroots organizations committed to supporting the Refuseniks and bringing light to their cause. When the wall came tumbling down, the UCSJ restructured their cause and their mission to meet the new circumstances. Since then, the UCSJ has driven the US adoption of the Magnitsky Act, bringing to light the abuse human rights, as well as preserving the historical record and community that so many try to erase.
150+
thousand Dollars Raised
During the last three years alone we support Jewish sites and preserve Jewish heritage in countries of the Former Soviet Union.
45+
Years Serving communities
Throughout the decades the UCSJ has worked to support Soviet Jewry in their changing environments.
55+
Thousand civilians Impacted
On the front lines bringing the plight of refuseniks to the public and then to freedom. Now continuing to safeguard human rights and bringing to light abuse wherever it may be.
UCSJ implements initiatives to preserve Jewish heritage, takes a proactive role in monitoring appearances of Anti-Seimitism, observes situation with human rights and religious freedoms in states of the Former Soviet Union. UCSJ is a participant of the International Religious Freedom Roundtable. UCSJ communicates with academic institutions on developing mutual agenda on promotion of non-discriminatory curricular in the USA and Post-Soviet states.
international Religious freedom Roundtable
UCSJ is a participant of International Religious Freedom Roundtable. The IRF RT is an informal group of individuals from non-governmental organizations who gather regularly to discuss IRF issues on a non-attribution basis. It is simply a safe space where participants gather, speakfreely in sharing ideas and information, and propose joint advocacy actions to address specific IRF issues and problems. In response to various participant-led initiatives regarding the protection and promotion of freedom of religion, conscience, and belief in the U.S. and abroad, all participants have the opportunity to self-select into coalitions of the willing.

preservation of jewish heritage
UCSJ and its Lviv Bureau continuously shape the legal system of Ukraine to enforce the 1994 US-Ukraine Agreement on Cultural Heritage sites protection and preservation, the Rule of International Law, and Domestic Law of Ukraine to preserve the sacred and cultural Jewish sites that are in jeopardy, daily desecration, and vandalism.
UCSJ together with Ukrainian religious leaders and human rights activists agreed to cooperate for promoting religious freedom in the format of a roundtable. UCSJ assisted the founding of the first roundtable on April 16, 2019 in Kyiv. The Religious Freedom Roundtable in Ukraine is to become a platform for dialogue between the representatives of civil society, in particular, churches, religious and human rights organizations, as well as with the participation of academics and officials.
monitoring ANTISEMITISM in post-soviet states
For many years UCSJ has supported the work of NATIONAL MINORITY RIGHTS MONITORING GROUP, which gives a factual periodic review of anti-Semitic activity in Ukraine (2018 Review). Starting Spring 2019 UCSJ expands the review on broader topic of present Jewry life in post-Soviet countries, such as Ukraine, Belarus, Kazakstan, Russia, and others.
"A hero is one who kindles a great light in the world, who sets up blazing torches in the dark streets of life for men to see by."
- Felix Adler
You can get involved with UCSJ work in many ways. You can sign-up on letters of support UCSJ issues to preserve historical cultural sites or to advocate for justified decisions and initiatives in protection of human rights defenders from the Former Soviet states and other countries. You can follow, like, link, and share our content using your social media. We also accept your kind donations and financial contributions.
Sign Up For UCSJ Updates
Let us know if you want to receive our news and updates on important events, or you would like to engage in UCSJ work in various ways.
Make a Donation
Your contribution is very important for our continuous struggle to preserve Jewish historic sites, to support human rights groups and defenders in their daily activities.