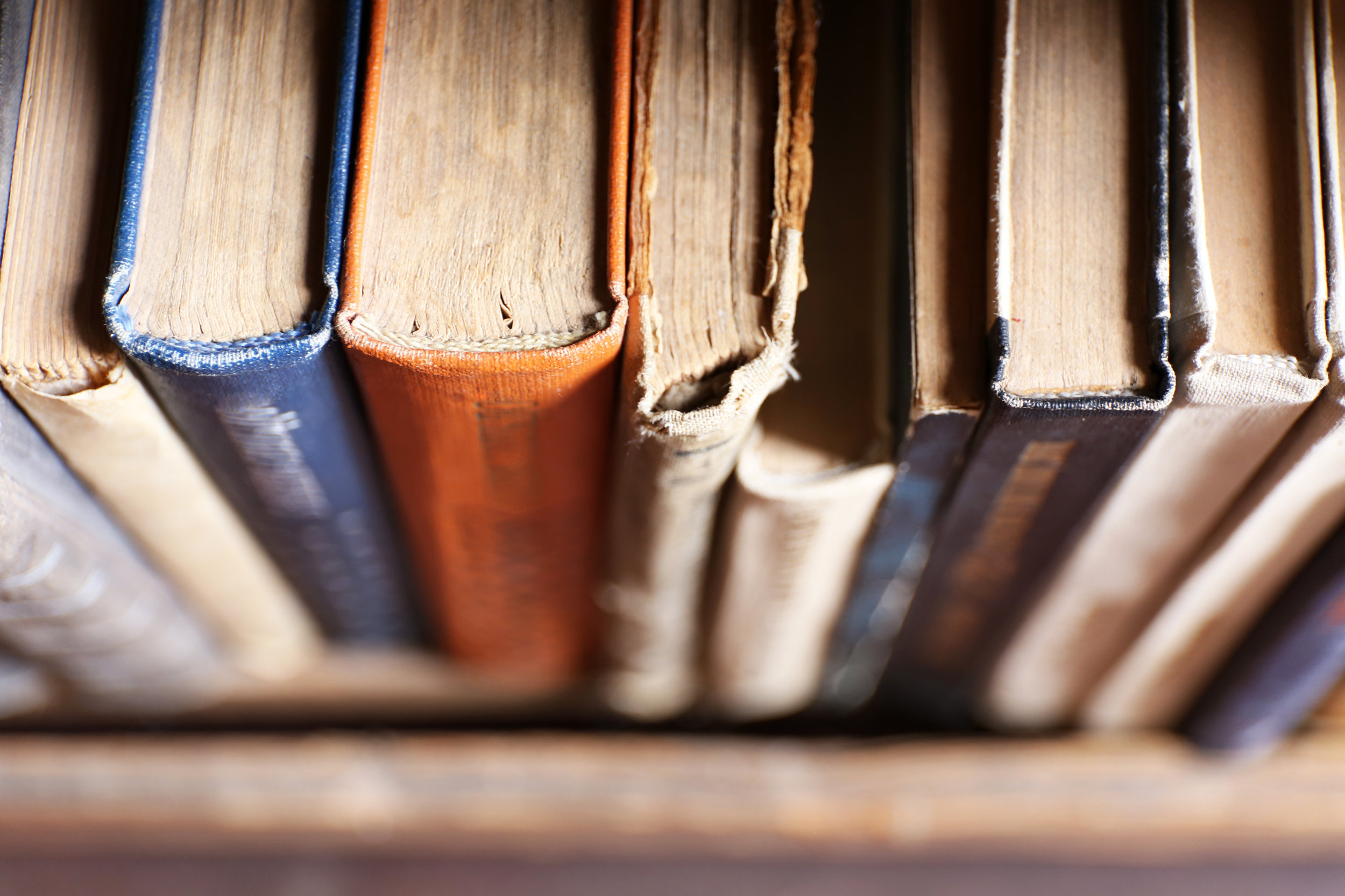 BIBLIOGRAPHY OF THE REFUSENIK MOVEMENT
Memoirs
The Soviet Jewry Movement - Oral History Project
The Soviet Jewry Oral History Project was initiated by Glenn Richter, former National Coordinator of the Student Struggle for Soviet Jewry, in conjunction with Yeshiva University Archives to collect and preserve the memories of various activists in the Soviet Jewry movement. The oral history video recordings were conducted in the United States and Israel, primarily by Glenn Richter. Funding for the project was provided by Henry Gerber.
Roger Rosenblatt commented, "When Natan Sharansky was celebrated both for his imprisonment and for his eventual freedom, everyone's unspoken question was: What is so special about this man? Fear No Evil answers that question. It is a brilliant account of courage in the prison state, but the truly great power of the book lies in Sharansky himself. He shows all the fascinating complexities of a hero of Russian fiction. But, of course, Sharansky is real. His story is real. It brings you to your knees."
San Francisco Chronicle (summarized) commented, "Drawing on taped interviews and his harrowing visits to Russia, Potok traces the public and privates lives of the Slepak family: Their passions and ideologies, their struggles to reconcile their identities as Russians and as Jews, their willingness to fight--and die--for diametrically opposed political beliefs."
Dmitry Stonov; In the Past Night: The Siberian Stories. ISBN-0-89672-358-5
Alan Cheuse (NPR) commented, "Intensely etched portraits of fellow prisoners in the Siberian camp: religious zealots some of them; others, ordinary murderers; most, like himself, honest men caught up in Stalin's maniacal tryanny. They ache, they suffer interrogation and hard labor, the knife-like cold, the bitter loneliness, and like all prisoners, as Stonov tells us, they long to talk of their experiences. Thus, Stonov becomes their mouthpiece.
Books
Gal Beckerman; When They Come For Us We'll Be Gone: The Epic Struggle to Save Soviet Jewry. ISBN 978-0-618-57309-7
Jonathan Sarna (Professor of American Jewish History, Brandeis University) commented, "At last, the Soviet Jewry movement has found its chronicler. To read this book is to relive the heroism and the heartached, the desperation and jubilation that marked the long struggle to free Soviet Jews. This is a moving, reliable and memorable narrative of one of the greatest human rights dramas of our time."
Rav Yosef Mendelevitch (One of the key figures in the book comments) "In my eyes, the book, in its human portrayal, even more than its historical research, reveals the drama of Jewish life between 1960-90. Many individuals, many chapters, that are woven into a complete tapestry. It is a drama of Jewish life in its most realistic portrayal." For the complete review, go too…
Philip Spiegel; Triumph over Tyranny; The Heroic Campaigns That Saved 2,000,000 million Soviet Jews. ISBN
George P. Shultz (Frmr. Sec. of State) commented, "The best reason to record and remember how Soviet Jews were saved is to be prepared to act again when the need arises. If we are ever to live in a civilized world, what was accomplished for the Soviet Jews must become the rule rather than the exception. We must not only preach the doctrine of human rightss, we must learn how actually to be our brother's keeper."
Stuart Altshuler; From Exodus to Freedom:The History of the Soviet Jewry Movement. ISBN 978-0742549364
Micah Naftalin (Exec. Dir UCSJ) commented, "This is a must-read, not only for the thousands of veterans of the movement during the 1980s and 1990s, but for everyone interested in understanding the power of ordinary citizens to promote human rights reform and freedom anywhere in the world."
Biographies
Sir Martin Gilbert; Shcharansky: A Hero for our Time. ISBN 0-670-81418-0
Financial Times commented, "A celebration of one man's indomitable spirit in the face of extraordinary odds and perversities."
Movies
Lea Zeltserman (Tablet) commented, "It is safe to say that Anat Zalmanson-Kuznetsov has created the definitive tale of the Leningrad Hijacking, and in the process, humanized the larger than life characters behind it. It's hard not to pepper descriptions of the film with superlatives like heroic and courageous. It's equally hard to stay dry-eyed throughout."
Refusenik is a 2007 documentary film by Laura Bialis that chronicles the struggle of Jews to emigrate from the Soviet Union in the 1960s and 1970s. A former refusenik Natan Sharansky appears in the film.
The Spielberg Jewish Film Archive - Yosef Begun: Human Rights Limited. A documentary about the prisoners of conscience, in Russia, from the 1980's. Produced by the World Zionist Organization and Israel TV.
Articles
Worthwhile to read an overview of the history of the movement. The refusenik movement has parallels in Jewish history with the time groups would kidnap Jews to ransom them. Often the community would then raise the money to release them. This is a new twist on an old idea.
Additional Bibliographies
Grassroots national student organization formed by Jacob Birnbaum in 1964 to oppose the persecution of Soviet Jews and promote their right to emigrate freely from the Soviet Union. Collection contains correspondence, questionnaires and statistical information on refuseniks, administrative and financial records, press releases and publicity material, newsletters, clippings, photographs, publications, reports, reel-to-reel tapes, audiocassettes, videotapes, CDs, and buttons, bumper stickers, posters, uniforms and other ephemera. The records are mostly in English, with some material in Russian, Hebrew, and Yiddish.